Offer
Film and TV Production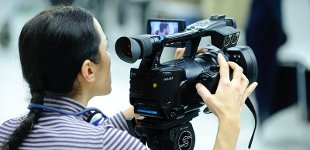 We've been producing films of all types and TV programmes since 1997. We work with top-flight filmmakers in Poland and internationally. We are specialised in dealing with tough challenges, but we can also handle easier jobs.
Media Promotion and Media Consultancy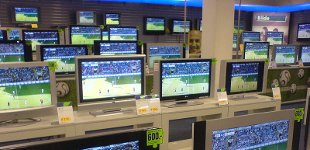 We offer media consultancy and promotion on content – but not technology, acting as media interim managers. Our main focus is media relations in crisis management situations.
Evaluation and Developing Film Projects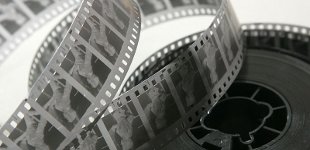 We help in preparing applications to institutions offering funding for film productions in Poland and internationally – concerning both formal and content aspects. This includes: script doctoring feature and documentary projects, consultancy on trailers and other film types and completing applications.